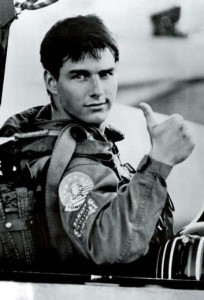 Although he wanted to fly since he was a child, he didn't get his license until 11 years ago. His favorite early morning activity is flying his Pitts Special S-2B. He had a second set of controls put in his P-51 Mustang.
He got his private license in 2002, and owns a Cessna 414 and Piper Seneca II. Recent highlights include a joyride out of Columbus AFB in a T-37 "Tweet" and one in a Centennial Airport-based P-51 Mustang.
He learned to fly to spend quality time with his children and has donated his time and skills to Angel Flight. He's owned a Piper Archer, two Senecas and a Mirage, and has a helicopter rating. Soon to be wed, he's currently considering either a combat jet, such as the L-39, or a "family plane."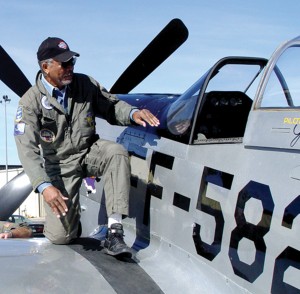 The Young Eagles chairman is enjoying his new Pilatus PC-12. His aircraft collection has included a Gulfstream II and IV, a Cessna Grand Caravan, a Cessna 182 and 206, a Beechcraft Bonanza, a Bell 407, a de Havilland Beaver and an Aviat Husky A-1B.
The UNHCR goodwill ambassador decided to learn to fly so she could easily visit third world countries—and to impress her adopted toddler, Maddox, who's crazy about planes. She thought she'd be like "Superman to him" if she got a pilot's license. Her first instructor was so distracted by the star that she had to find another one.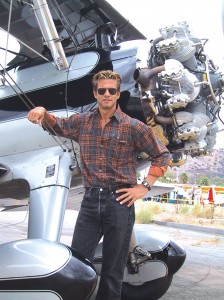 He flies left seat in his Citation X, and has owned and flown almost every Learjet model. He says "half-jokingly" that Harrison Ford and Tom Cruise saw that "someone as dumb as me could fly" and decided they could too.
With 20 years of cautious flying under his belt, Kurt flies Goldie and friends on pleasure trips. He's fascinated with the centerline thrust of the newly certified Adam A500.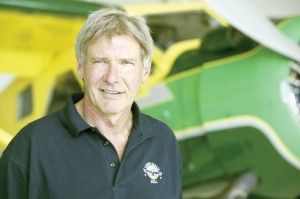 With over 5,000 hours in his logbook, he pilots his own GIISP. Qantas Airlines restored his 707 in exchange for an ambassadorship. He donated his Canadair CL41 Tutor jet trainer to Embry-Riddle.
He's owned a CASA jet, a T-33, an F-86 Sabre fighter jet, and a Sabreliner BUSINESS JET that HE recently sold. Warbird Recovery is helping him hunt for his next spectacular find.
A pilot since the early 1980s, he's flown right seat with Clay Lacy and has owned a TC Bonanza, Cessna 421 and Citation II, which he often flew to Central America and to Big Sky country, which he calls home. He's presently looking at the VLJ market.
Comments
comments